4th Workshop on Research Definitions for Reserve and Resilience in Cognitive Aging & Dementia
Hybrid Event – December 4-5, 2023
Bethesda, MD, USA – Marriott Bethesda

4th Workshop on Research Definitions for Reserve and Resilience in Cognitive Aging & Dementia
The Collaboratory has been very successful in allowing us to develop consensus operational definitions for three aspects of "resilience": cognitive reserve, brain maintenance and brain reserve. The pilot awards have generated some excellent research that provides examples of how to implement these guidelines. We now feel it would be very useful to have one final meeting that helps us think about and implement projects that share data to facilitate further research in this area.
We will have experts provide practical information about various facets of data sharing, including guidance from National Institute on Aging representatives on their new data sharing requirements. A large part of the meeting will be set aside for two breakout sessions. The first will focus on brainstorming about projects that would benefit from data sharing; the second attempt would be to set up concrete plans for projects that participants can work on together in the future.
Our hope is that this final meeting will spark many innovative projects that will make major contributions to our understanding of the contributors to, and the neural implementation, of reserve and resilience.
PRELIMINARY PROGRAM
All times in US Eastern.
Mentoring Session/Meet with Senior Researchers
Workshop – Introduction, Structure, Engagement
Yaakov Stern, PhD - Columbia University
SESSION 1 – PLENARY: Two "Framing" Talks
Creating Shareable Data to Facilitate Research in Reserve & Resilience
Marilyn Albert, PhD - Johns Hopkins University
Longitudinal Rat Project to Facilitate Research in Reserve & Resilience
Peter Rapp, PhD - NIH/NIA
SESSION 2 – PLENARY: Nodes of Sharing
Sharing Large-scale Non-human Behavioral Research Data - Opportunities for Research
Catherine Kaczorowski, PhD - University of Michigan
Opportunities for Research Using Longitudinal Human Studies
Kristine Beate Walhovd, PhD - University of Oslo
Program Priorities in Cognitive Aging and Reserve
Jonathan King, PhD - NIH/NIA
Molly Wagster, PhD - NIH/NIA
Data Sharing NIA expectations
Jennie Larkin, PhD - NIH/NIA
BREAKOUT SESSION: Introduction
Yaakov Stern, PhD - Columbia University
SESSION 3 - BREAKOUT SESSION: NON-HUMAN AND HUMAN COHORTS
Topic 1: Overcoming Data-sharing Challenges for Planned Research
Topic 2: Generating Ideas for Reserve & Resilience Research Using Shared-data
BREAKOUT:
Non-Human Breakout Group
Data-sharing Challenges
Discussion Leaders: Carol Barnes, PhD - University of Arizona, and
Matt Huentelman, PhD - TGen
Panel: Audrey Branch, PhD - Johns Hopkins University
John Disterhoft, PhD - Northwestern University
Thomas Foster, PhD - University of Florida
Peter Rapp, PhD - NIH/NIA
BREAKOUT:
Human Breakout Group
Data-sharing Challenges
Discussion Leader: Scott Hofer, PhD - Pacific Health Research and Education Institute, Honolulu
Panel: Marilyn Albert, PhD - Johns Hopkins University
Emrah Düzel, MD, German Center for Neurodegenerative Diseases
Bill Jagust, MD – University of California, Berkeley
Christian Habeck, PhD - Columbia University
Yaakov Stern, PhD - Columbia University
Kristine Beate Walhovd, PhD - University of Oslo
NON-HUMAN COHORT BREAKOUT (cont.)
Project Idea Generation
Discussion Leaders: Carol Barnes, PhD - University of Arizona, and
Matt Huentelman, PhD - TGen
Panel: Audrey Branch, PhD - Johns Hopkins University
John Disterhoft, PhD - Northwestern University
Thomas Foster, PhD - University of Florida
Peter Rapp, PhD - NIH/NIA
HUMAN COHORT BREAKOUT (cont.)
Project Idea Generation
Discussion Leader: Scott Hofer, PhD, Pacific Health Research and Education Institute, Honolulu
Panel: Marilyn Albert, PhD - Johns Hopkins University
Emrah Düzel, MD, German Center for Neurodegenerative Diseases
Christian Habeck, PhD - Columbia University
Bill Jagust, MD – University of California, Berkeley
Yaakov Stern, PhD - Columbia University
Kristine Beate Walhovd, PhD - University of Oslo
REPORT: Non-human Cohort Breakout Group
Discussion Leaders: Carol Barnes, PhD - University of Arizona, and
Matt Huntelman, PhD - TGen
Panel: Audrey Branch, PhD - Johns Hopkins University
John Disterhoft, PhD - Northwestern University
Thomas Foster, PhD - University of Florida
Peter Rapp, PhD - NIH/NIA
REPORT: Human Cohort Breakout Group
Discussion Leader: Scott Hofer, PhD - Pacific Health Research and Education Institute, Honolulu
Panel: Marilyn Albert, PhD - Johns Hopkins University
Emrah Düzel, MD, German Center for Neurodegenerative Diseases
Christian Habeck, PhD - Columbia University
Bill Jagust, MD – University of California, Berkeley
Yaakov Stern, PhD - Columbia University
Kristine Beate Walhovd, PhD - University of Oslo
Charge for Day 2: Developing Projects that Implement the Framework to Test Concepts of Reserve & Resilience
Yaakov Stern, PhD - Columbia University
Mentoring Session/Meet with Senior Researchers
Workshop – Introduction, Structure, Engagement
Yaakov Stern, PhD - Columbia University
SESSION 1 – PLENARY: Two "Framing" Talks
Creating Shareable Data to Facilitate Research in Reserve & Resilience
Marilyn Albert, PhD - Johns Hopkins University
Longitudinal Rat Project to Facilitate Research in Reserve & Resilience
Peter Rapp, PhD - NIH/NIA
SESSION 2 – PLENARY: Nodes of Sharing
Sharing Large-scale Non-human Behavioral Research Data - Opportunities for Research
Catherine Kaczorowski, PhD - University of Michigan
Opportunities for Research Using Longitudinal Human Studies
Kristine Beate Walhovd, PhD - University of Oslo
Program Priorities in Cognitive Aging and Reserve
Jonathan King, PhD - NIH/NIA
Molly Wagster, PhD - NIH/NIA
Data Sharing NIA expectations
Jennie Larkin, PhD - NIH/NIA
BREAKOUT SESSION: Introduction
Yaakov Stern, PhD - Columbia University
SESSION 3 - BREAKOUT SESSION: NON-HUMAN AND HUMAN COHORTS
Topic 1: Overcoming Data-sharing Challenges for Planned Research
Topic 2: Generating Ideas for Reserve & Resilience Research Using Shared-data
BREAKOUT: Non-Human Breakout Group Data-sharing Challenges
Discussion Leaders: Carol Barnes, PhD - University of Arizona, and
Matt Huentelman, PhD - TGen
Panel: Audrey Branch, PhD - Johns Hopkins University
John Disterhoft, PhD - Northwestern University
Thomas Foster, PhD - University of Florida
Peter Rapp, PhD - NIH/NIA
BREAKOUT: Human Breakout Group Data-sharing Challenges
Discussion Leader: Scott Hofer, PhD - Pacific Health Research and Education Institute, Honolulu
Panel: Marilyn Albert, PhD - Johns Hopkins University
Emrah Düzel, MD, German Center for Neurodegenerative Diseases
Bill Jagust, MD – University of California, Berkeley
Christian Habeck, PhD - Columbia University
Yaakov Stern, PhD - Columbia University
Kristine Beate Walhovd, PhD - University of Oslo
NON-HUMAN COHORT BREAKOUT (cont.) Project Idea Generation
Discussion Leaders: Carol Barnes, PhD - University of Arizona, and
Matt Huentelman, PhD - TGen
Panel: Audrey Branch, PhD - Johns Hopkins University
John Disterhoft, PhD - Northwestern University
Thomas Foster, PhD - University of Florida
Peter Rapp, PhD - NIH/NIA
HUMAN COHORT BREAKOUT (cont.) Project Idea Generation
Discussion Leader: Scott Hofer, PhD, Pacific Health Research and Education Institute, Honolulu
Panel: Marilyn Albert, PhD - Johns Hopkins University
Emrah Düzel, MD, German Center for Neurodegenerative Diseases
Christian Habeck, PhD - Columbia University
Bill Jagust, MD – University of California, Berkeley
Yaakov Stern, PhD - Columbia University
Kristine Beate Walhovd, PhD - University of Oslo
REPORT: Non-human Cohort Breakout Group
Discussion Leaders: Carol Barnes, PhD - University of Arizona, and
Matt Huntelman, PhD - TGen
Panel: Audrey Branch, PhD - Johns Hopkins University
John Disterhoft, PhD - Northwestern University
Thomas Foster, PhD - University of Florida
Peter Rapp, PhD - NIH/NIA
REPORT: Human Cohort Breakout Group
Discussion Leader: Scott Hofer, PhD - Pacific Health Research and Education Institute, Honolulu
Panel: Marilyn Albert, PhD - Johns Hopkins University
Emrah Düzel, MD, German Center for Neurodegenerative Diseases
Christian Habeck, PhD - Columbia University
Bill Jagust, MD – University of California, Berkeley
Yaakov Stern, PhD - Columbia University
Kristine Beate Walhovd, PhD - University of Oslo
Charge for Day 2: Developing Projects that Implement the Framework to Test Concepts of Reserve & Resilience
Yaakov Stern, PhD - Columbia University
Tuesday, December 5, 2023
Mentoring Session/Meet with Senior Researchers
SESSION 4 – BREAKOUT SESSION
NON-HUMAN AND HUMAN COHORT GROUPS DISCUSS CONCRETE PROJECTS
NON-HUMAN COHORT BREAKOUT
Concrete Projects from Project Ideas Generated on DAY 1
Carol Barnes, PhD - University of Arizona
Matt Huentelman, PhD - TGen
HUMAN COHORT BREAKOUT
Concrete Projects from Project Ideas Generated on DAY 1
Scott Hofer, PhD - Pacific Health Research and Education Institute, Honolulu
Yaakov Stern, PhD - Columbia University
NON-HUMAN COHORT BREAKOUT
Concrete Projects from Project Ideas Generated on DAY 1
Carol Barnes, PhD - University of Arizona
Matt Huentelman, PhD - TGen
HUMAN COHORT BREAKOUT
Concrete Projects from Project Ideas Generated on DAY 1
Scott Hofer, PhD - Pacific Health Research and Education Institute, Honolulu
Yaakov Stern, PhD - Columbia University
SESSION 5 – PLENARY: REPORTS
Report Non-human Breakout Group
Carol Barnes, PhD - University of Arizona
Matt Huentelman, PhD - Tgen
Report Human Breakout Group
Scott Hofer, PhD - Pacific Health Research and Education Institute, Honolulu
Yaakov Stern, PhD - Columbia University
Yaakov Stern, PhD - Columbia University
Tuesday, December 5, 2023
Mentoring Session/Meet with Senior Researchers
SESSION 4 – BREAKOUT SESSION
NON-HUMAN AND HUMAN COHORT GROUPS DISCUSS CONCRETE PROJECTS
NON-HUMAN COHORT BREAKOUT Concrete Projects from Project Ideas Generated on DAY 1
Carol Barnes, PhD - University of Arizona; Matt Huentelman, PhD - TGen
HUMAN COHORT BREAKOUT Concrete Projects from Project Ideas Generated on DAY 1
Scott Hofer, PhD - Pacific Health Research and Education Institute, Honolulu; Yaakov Stern, PhD - Columbia University
NON-HUMAN COHORT BREAKOUT
Concrete Projects from Project Ideas Generated on DAY 1
Carol Barnes, PhD - University of Arizona
Matt Huentelman, PhD - TGen
HUMAN COHORT BREAKOUT
Concrete Projects from Project Ideas Generated on DAY 1
Scott Hofer, PhD - Pacific Health Research and Education Institute, Honolulu
Yaakov Stern, PhD - Columbia University
SESSION 5 – PLENARY: REPORTS
Report Non-human Breakout Group
Carol Barnes, PhD - University of Arizona
Matt Huentelman, PhD - Tgen
Report Human Breakout Group
Scott Hofer, PhD - Pacific Health Research and Education Institute, Honolulu
Yaakov Stern, PhD - Columbia University
Yaakov Stern, PhD - Columbia University
PRESENTERS/PANELISTS/CHAIRS
 (click on image to reveal bio)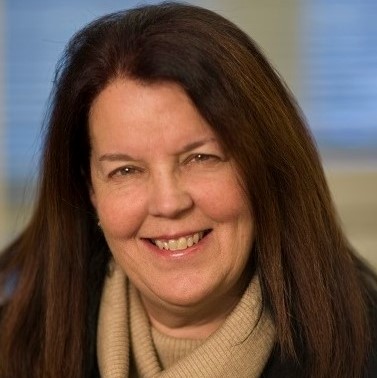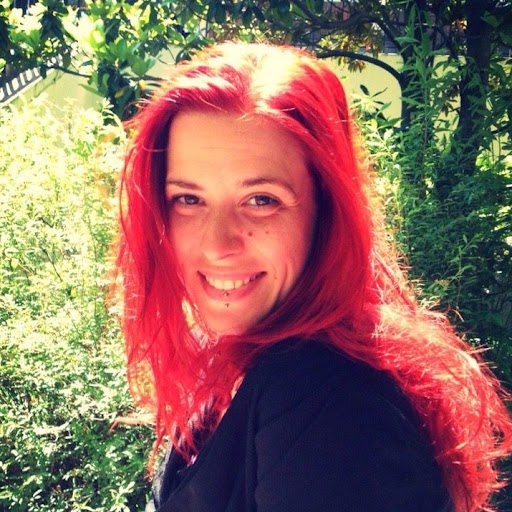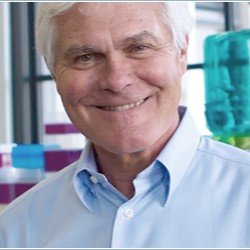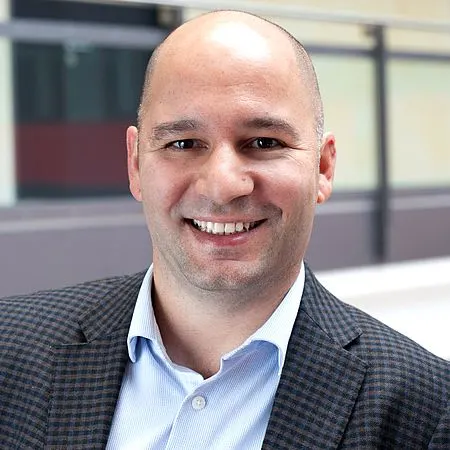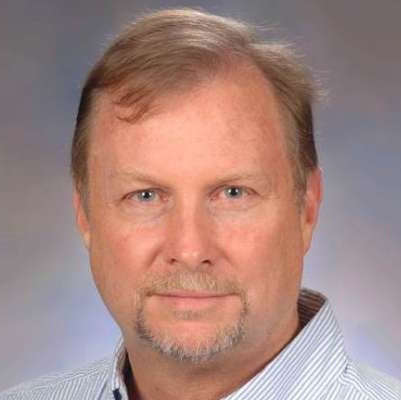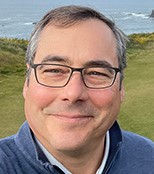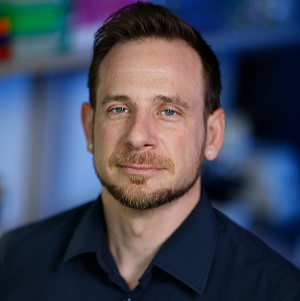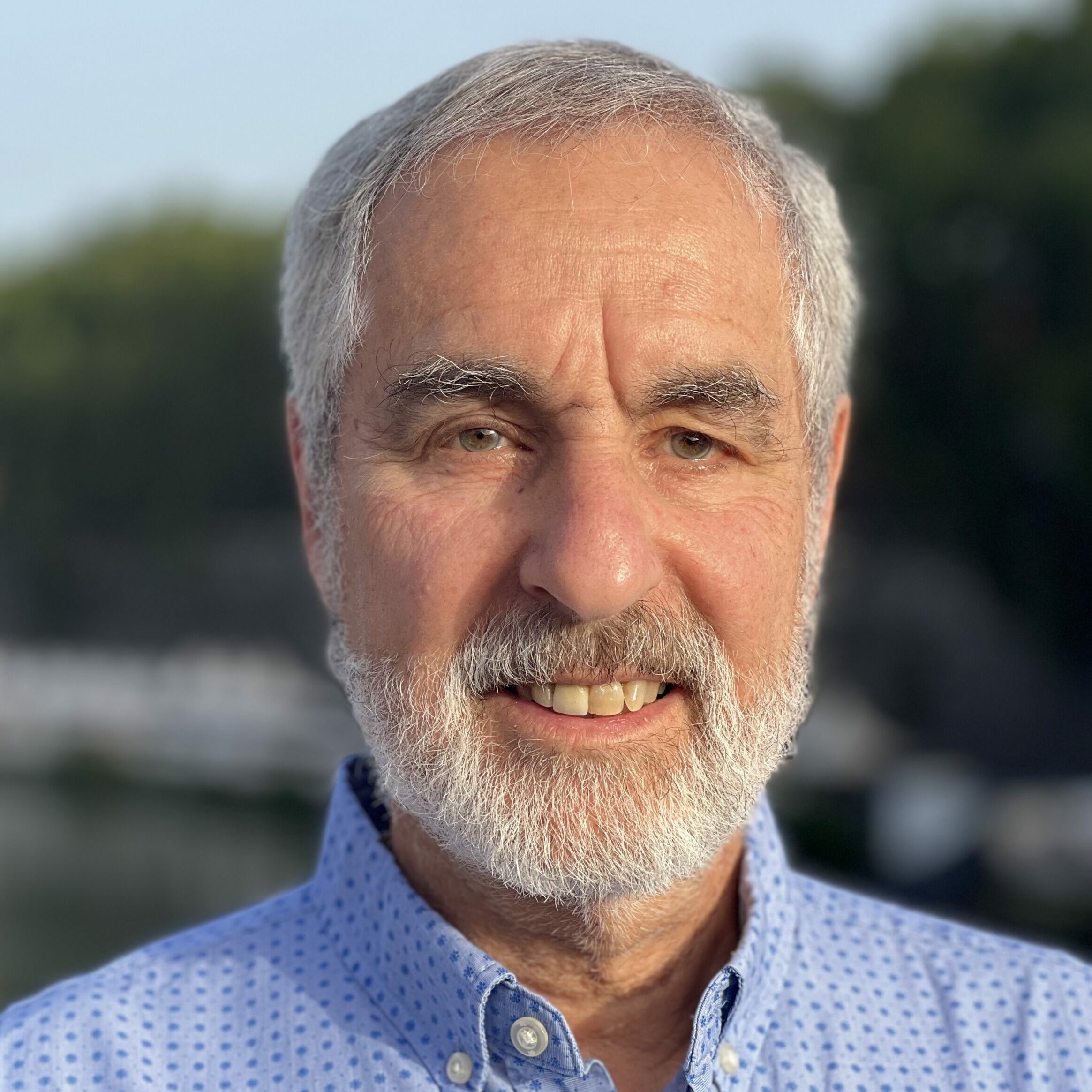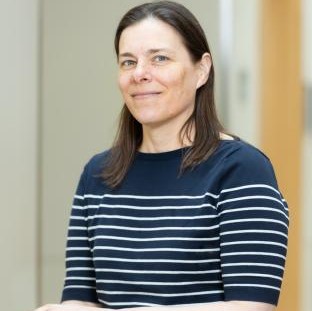 Catherine Kaczorowski, PhD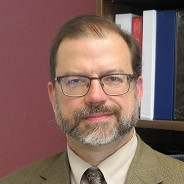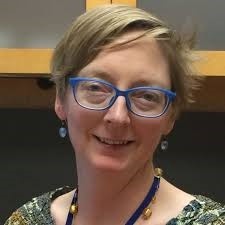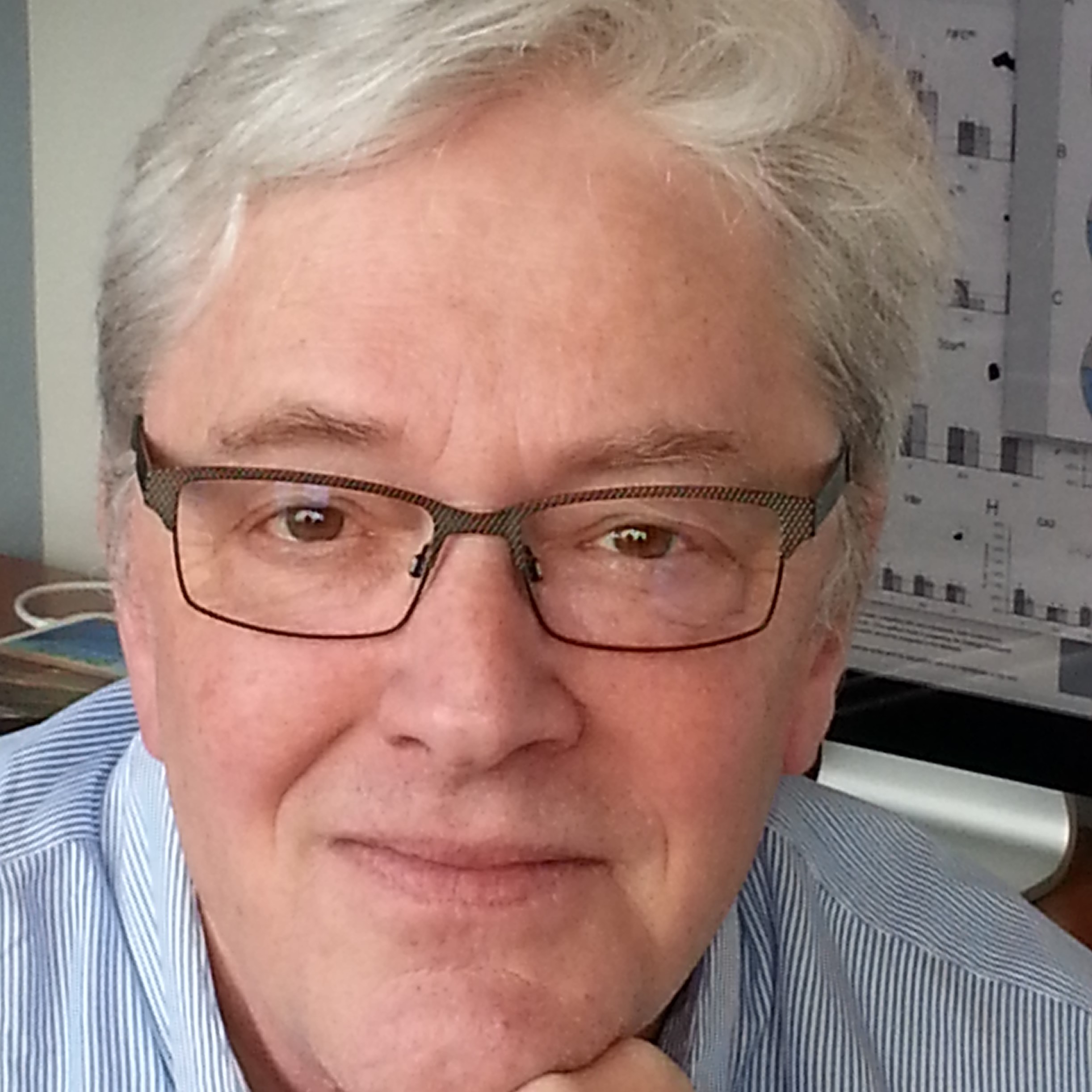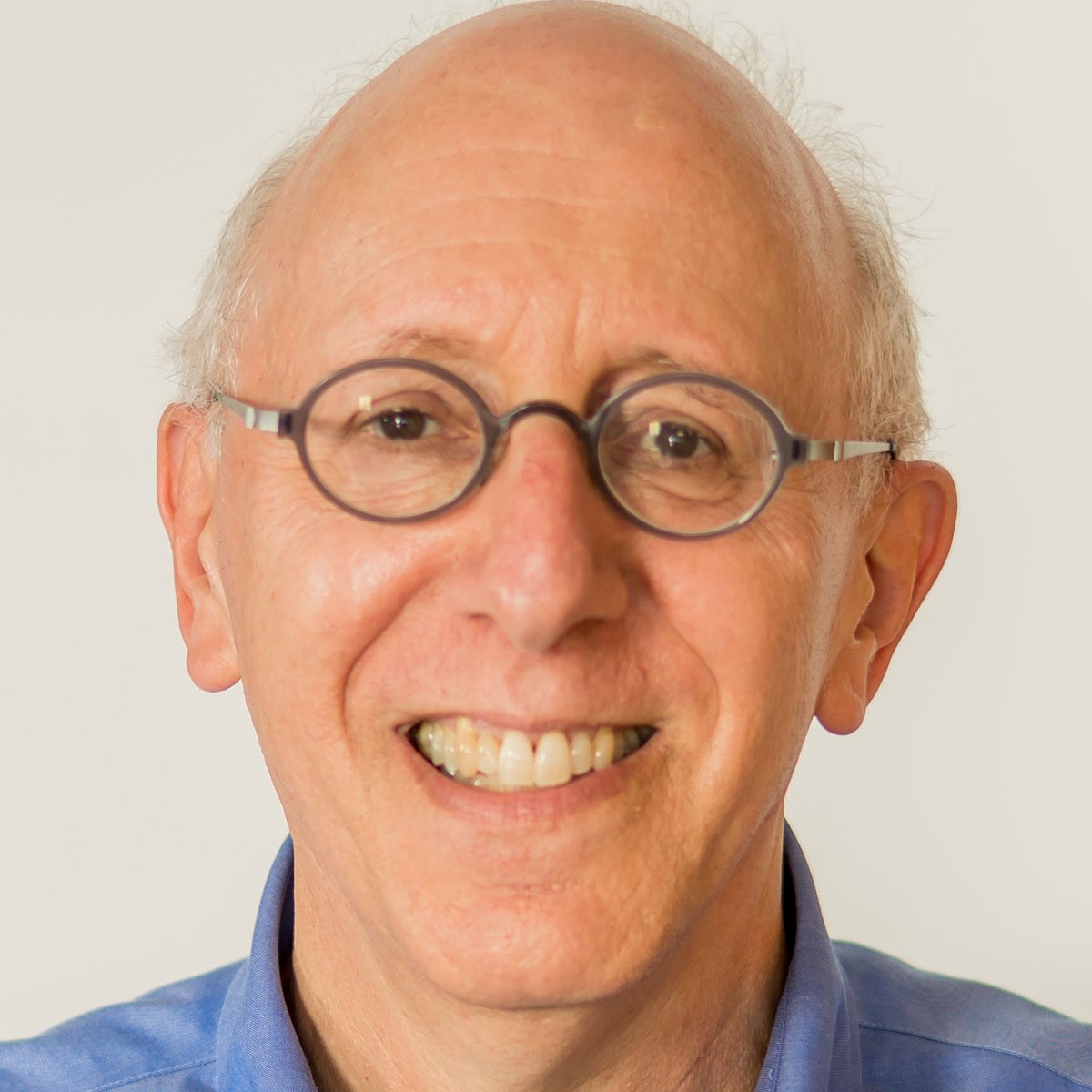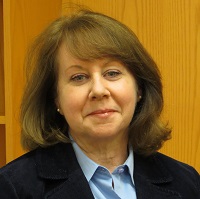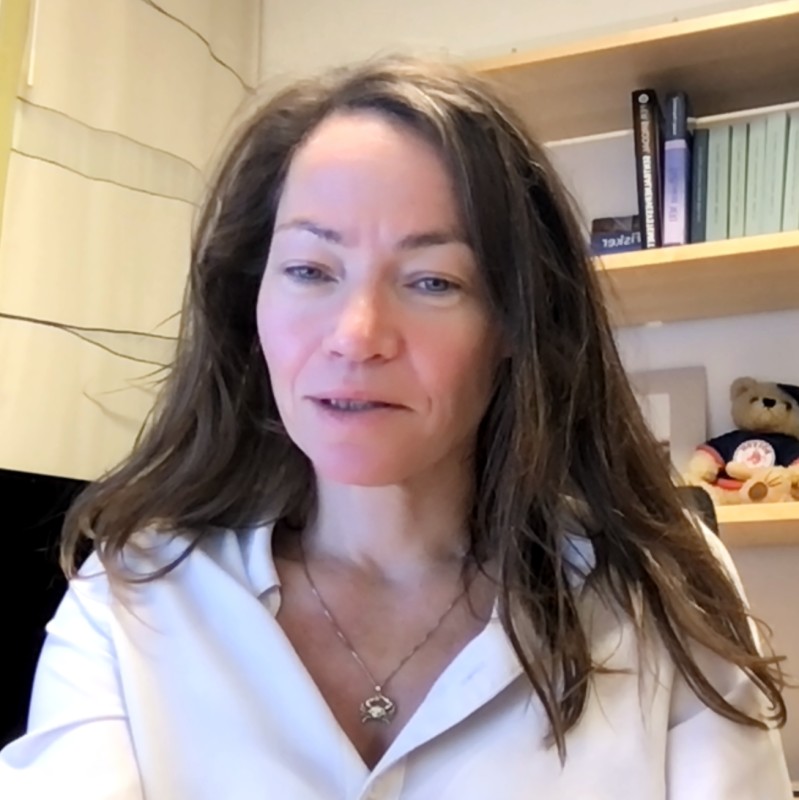 Kristine Beate Walhovd, PhD
3rd WORKSHOP VIDEO RECORDINGS