October 31 – November 1, 2021
Bethesda, Maryland – USA
3rd Workshop on Research Definitions for Reserve and Resilience in Cognitive Aging and Dementia
Add to Calendar
10/31/2021 08:00 AM
11/01/2021 4:00 PM
America/New_York
3rd Workshop on Research Definitions for Reserve and Resilience in Cognitive Aging and Dementia
Collaboratory on Research Definition's 3rd Workshop
Bethesda, Maryland
Collaboratory on Research Definitions
For Reserve and Resilience in Cognitive Aging and Dementia

GOAL
The three year, NIA supported Collaboratory on Research Definitions will provide a platform for the exchange of ideas on definitions for the concepts of Reserve and Resilience and related concepts.
The goal of the Collaboratory is to come to a consensus across the research community on operational definitions to further a cohesive research goal encompassing age-related and disease related cognitive decline.

OBJECTIVES
ANNUAL WORKSHOP
– A novel approach to workshop where researchers from diverse background will have the opportunity to brainstorm the concept of reserve and resilience with each other and bring about consensus driven operational definitions.
CREATE FOCUSED WORKGROUPS – Establishing workgroups that will develop strategies to address specific plan across scientific disciplines.
IDENTIFY AND FUND PILOT GRANTS – Committees to identify promising research themes and fund pilot studies.

DEVELOP DATA AND INFORMATION SHARING PLATFORMS – Creating database of datasets relevant to the definitions for collaborative analytical research.
Collaboratory on Research Definitions for Reserve and Resilience in Cognitive Aging and Dementia
Research indicates that specific life exposures and genetic factors contribute to some people being more resilient than others, with lower rates of cognitive decline with aging and reduced risk of developing Alzheimer's disease and related dementia (ADRD). The factors associated with resilience have an important role in the development of interventions and health policies. There are likely several complex and highly interactive mechanisms that lead to these individual differences in vulnerability to decline, probably reliant on both structural and functional brain mechanisms. Investigators in this area have employed many terms encapsulating individual differences including resilience, cognitive reserve, brain reserve, brain maintenance, and compensation. In addition, there are terms commonly used in cognitive neuroscience studies of aging, such as efficiency, capacity, and compensation. However, the definitions of these concepts differ across researchers, and the translation from human to animal research is not well developed. It is important to bring together researchers from basic neuroscience to human studies to develop operational definitions for these concepts.
Along with these definitions, there is a need for translating these concepts so that they can guide research on all levels of epidemiologic, clinical, intervention, imaging and basic animal research. A particular challenge will be to identify corresponding concepts in neurobiology, animal models and models at the level of cells and molecules and approaches bridging those levels of analysis.
The three year, NIA-supported Collaboratory on Research Definitions will provide a platform for the exchange of ideas. The goal of the Collaboratory is to develop operational definitions, research guidelines, and data sharing platforms with consensus and assistance from the research community. To reach its goal the Collaboratory will hold three cross-discipline workshops that bring together investigators to discuss and come to consensus on these concepts, create focused work groups that will examine each of these issues, fund pilot grants designed to further the understanding and research applicability of these concepts, and to develop data sharing and information exchange platforms to help guide research in this area.
Available Human and Animal Cohorts
The Collaboratory is also providing a data repository of large studies that could either provide data for analysis or collaborations.
We invite researchers to review the tables of both human and non-human cohorts available and as applicable, to submit their names/laboratories/data for inclusion.


REVIEW
Materials from past workshops
Save the Date for the 3rd Workshop
October 31 – November 1, 2021
Bethesda, Maryland, USA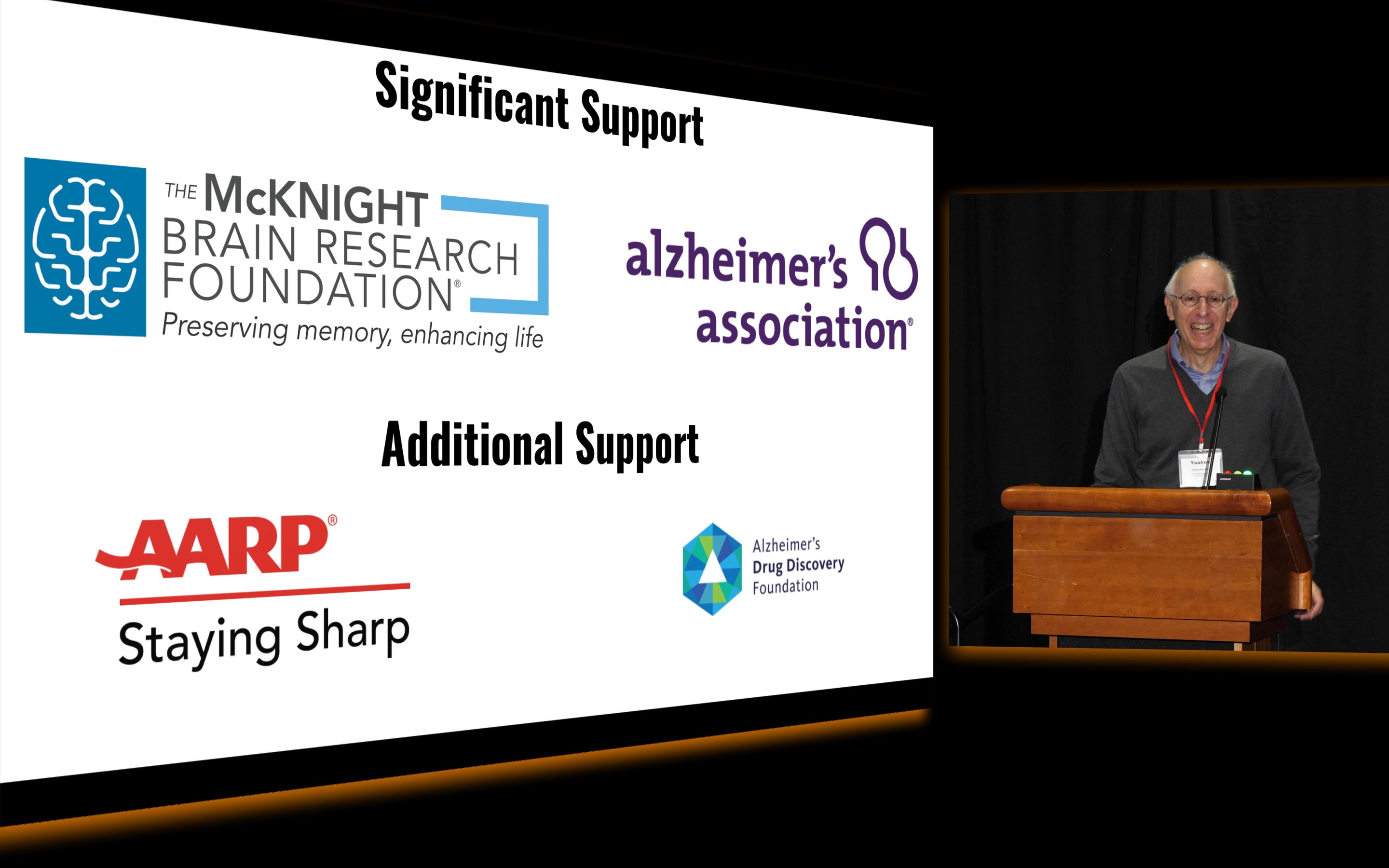 SUPPORT THE WORKSHOP
Contact our secretariat for ample sponsorship opportunities – secretariat@reserveandresilience.com
Time Remaining to the 3rd Workshop